I've been a fan of Charles Dana Gibson's iconic, confident, well-dressed Gibson Girl for more than two decades. I've loved fashion for as long as I can remember, and the 1890s and Edwardian era are probably my favorite, fashion wise.
This young woman is my blog mascot. She seems intelligent and confident herself, and I think I'd like to have known her.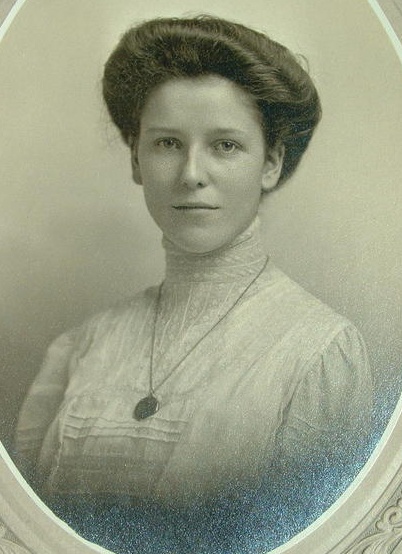 If you are interested in fashion, like the Gibson Girl, and/or have a fashion blog, leave me a comment! I'm going to try to put up some posts from time to time. Every photo I put up will either belong to me, be in the public domain, or be attributed.